Now offering private tutoring services!
Teaching a second language, to me, is personal. I'm driven to successfully teach a second language because I've been through the experience of learning a second language myself. I believe that it's an advantage to have had the experience of acquiring a new culture and learning how to communicate with people who did not speak my native tongue. In other words, I understand the delicate position in which many of these students are in. It is my duty, first and foremost, to attend to the students' emotional needs simply because "second language learning is so much more ego-involving than other fields of study" (Horwitz, 2007). This is the reason why it is imperative to evolve with the students personally and respect their first language and cultural background.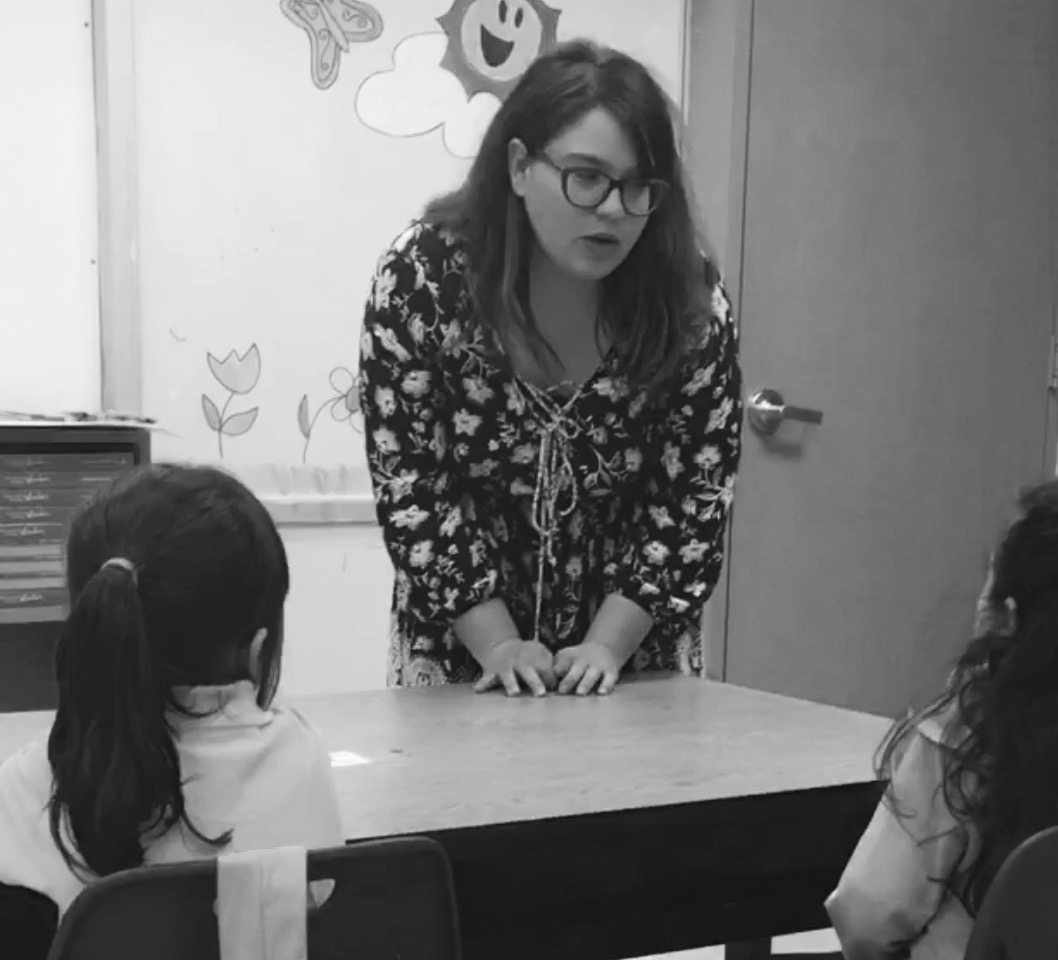 Empathy: A driving force in my profession
My experience as a young immigrant gives me a thorough understanding and the patience to not only relate emotionally to these students but to also present syntactic and grammatical rules in a simplified way (and in context), and also provide instruction that caters to their needs. I incorporate an eclectic mix of teaching methods and approaches to accommodate a wide variety of learning styles to meet the goals and objectives of the course or program being taught. However, given that my motivation relies on helping foreign students and immigrants to learn English in a comfortable and accepting but challenging learning environment, my teaching philosophy is heavily influenced by the socio-cultural approach and task-based methodology, all for the goal of optimal communicative competence on behalf of confident speakers.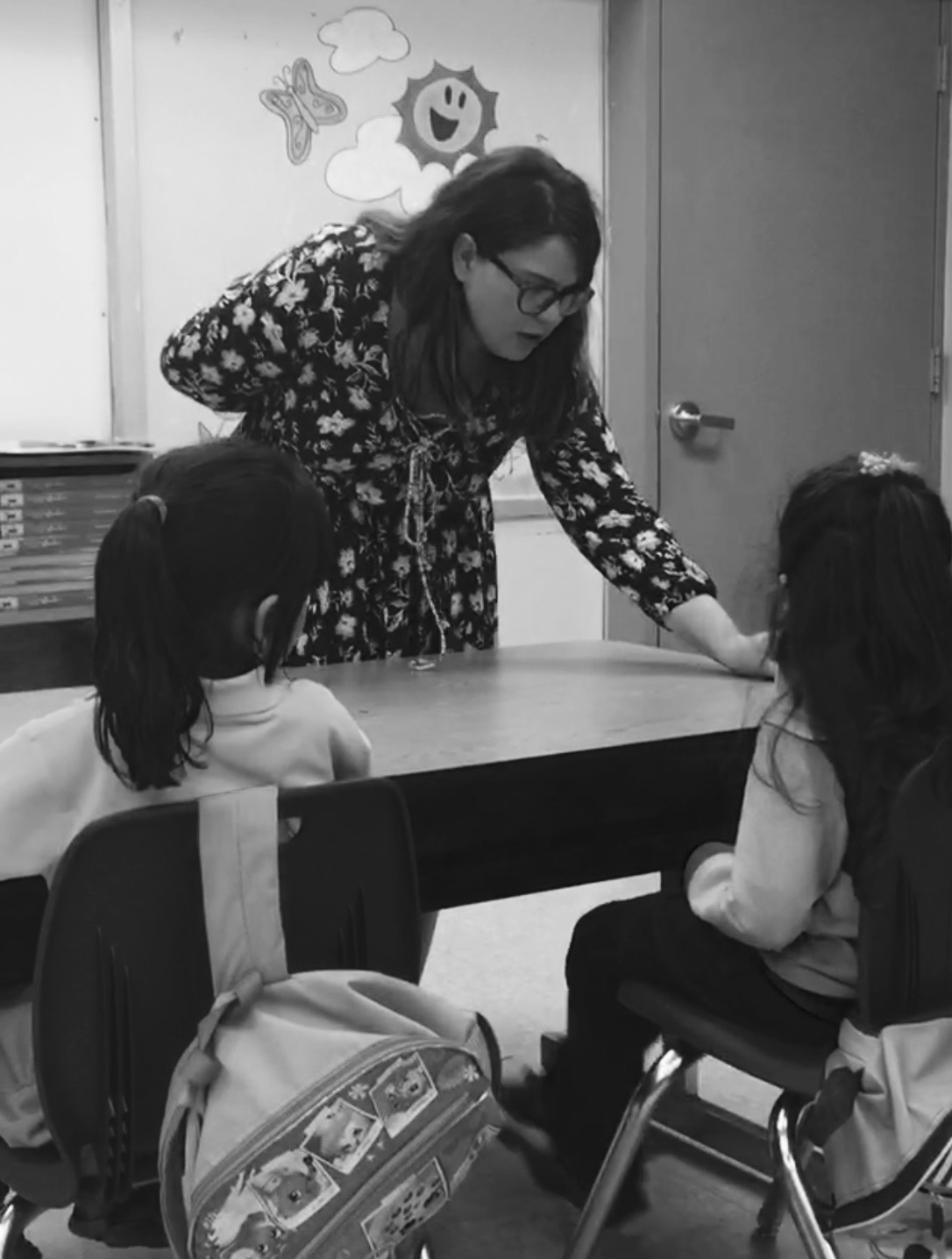 Language must be taught in a Social Environment
Every ESL teacher must understand that language is social; IT is the lens through which our students view their new world; hence, to become successful, productive members of society they must be able to communicate efficiently. As teachers, we must give them the space to practice the language in the company of others who may or may not have the same dominion of the language and provide comprehensible input that challenges but also encourages participation.
Linguistic development, in the case of ELLs, "relies on the vast pool of transmitted experiences with others" (John-Steiner & Mahn, 1996). Therefore, my intent is to break the notional gap between a learner's current developmental level (as determined by their existing knowledge of the L2) and the student's potential level by creating group tasks that challenge students in small doses. Such guidance or scaffolding, is a vital element in my teaching; through a myriad of current mediums (such as blogs, podcasts, music, visual arts, Twitter accounts and other news outlets) I will involve students in exciting, relevant social dialogues that not only engages them but also exposes them to the subtleties of the English language and culture.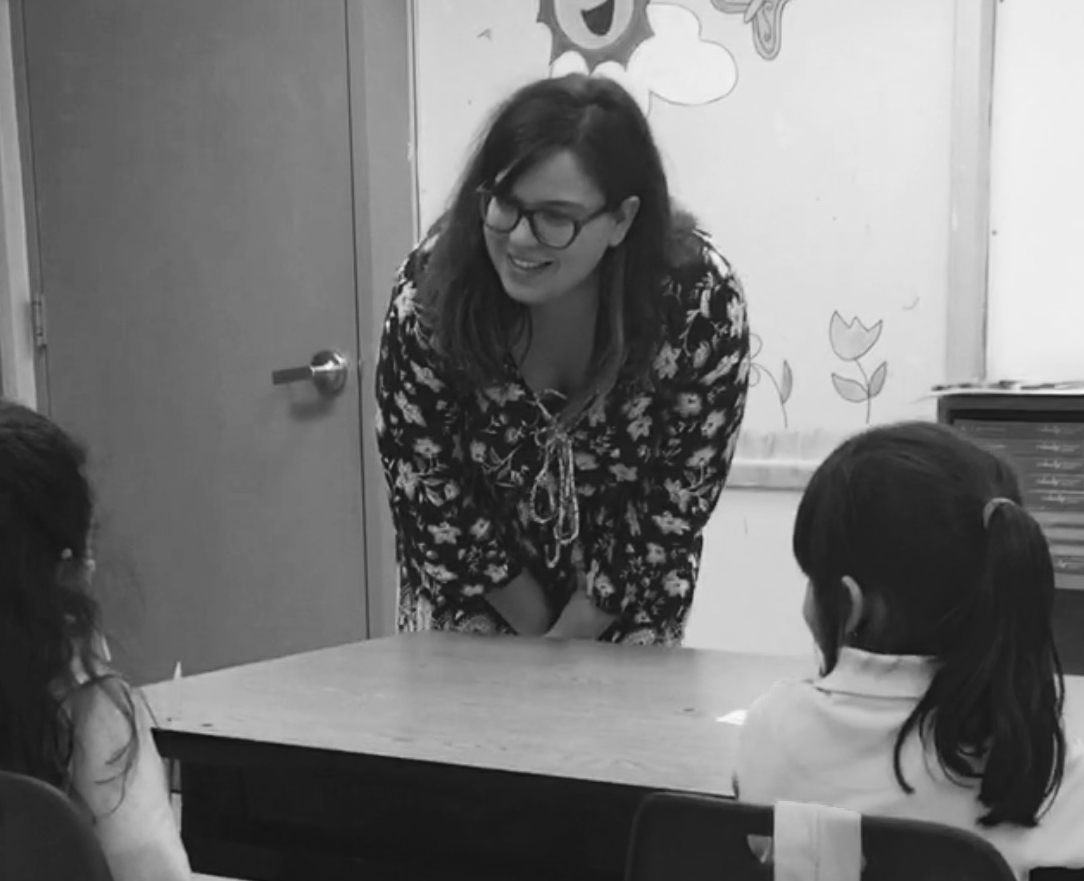 Viewing Students as Individuals
One of my goals as an ESL teacher is to not only ease the way to acculturation but also to make students aware of the importance of their roots in the classroom. Students with a strong sense of ethnic and cultural identity are significantly less anxious and can create stronger bonds with peers; as a result; these students stand with a higher degree of emotional wellness, which, essentially, makes them prone to academic success. Understanding the different acculturation experiences (assimilation, rejection, etc.) can help detect issues early and gives me the ability to better assist the student.
Progress through Authentic, Relevant Assessment
Today's public school classrooms are increasingly becoming more culturally and linguistically diverse. Standardized testing fails to address these differences within them. Hence, testing students academically with content that is not relatable is, on some level, quite challenging and not at all efficient; the tests become invalid. One of the main constituents in solving this issue is content validity. Including content that is relevant to the population of students that are being taught is by far the most important thing a teacher can do to ensure authentic outcomes that are conducive to improved lesson plans.
In conclusion, I, as a teacher, respect the linguistic stages that language learners are experiencing and accordingly offer scaffolding activities and comprehensible input that will challenge but comfort all at once. The instruction in my class will be student-centered and driven by clear goals and focus on both target language and its culture. It is my intention to keep evolving and make improvements as needed, so I will write reflections, join academic associations and discuss with school colleagues to enhance professionalism.